I am such a huge fan of
20x200
, a really great and affordable online art gallery.
One Kings Lane
is having a
sale on gift cards
to the site right now. $59 for a $100 gift card. I know I would be thrilled to get one or two of these for Christmas! I might just pick up a couple for myself before the sale ends on December 2. (And if you need a One Kings Lane account,
click here
to hook a sister up.)
Here are some of my favorites on
20x200
right now. I like to
search by artist
. It gives you little thumbnails of all the prints available on the site.
Very pretty day on
Kite Hill
Perfect
for that teenaged boy in your life! Love that inky blue.
I love cheeky art. This one is called
Sad Vader
.
The best art sucks you in and tells a story. Love this one called
Ringside
.
Cool
? Or maybe a little creepy? Like, I'm thinking that looks a little too LOST smoke monster at first glance.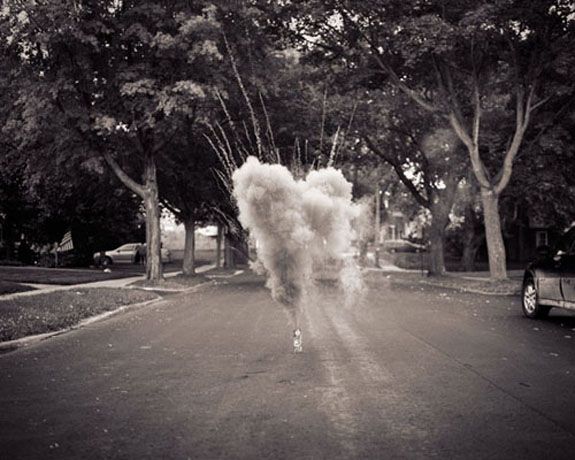 I really love
this one
of a volcanic land fissure in Iceland. The natural disaster swallowed up 360 houses in the 70's. Can you imagine living in that house on the end there? I think they probably felt pretty lucky.
Subtle
nature shot
. Love the color here.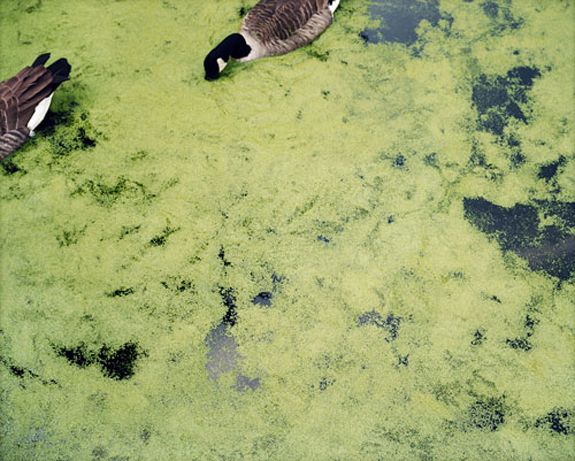 And of course the
Christian Chaize
that I've been eying for a while now...